Movie Madness (Jurassic World: Fallen Kingdom) on November 13th
Tuesday, November 13, 2018 - 7:00pm

to

Wednesday, November 14, 2018 - 12:00am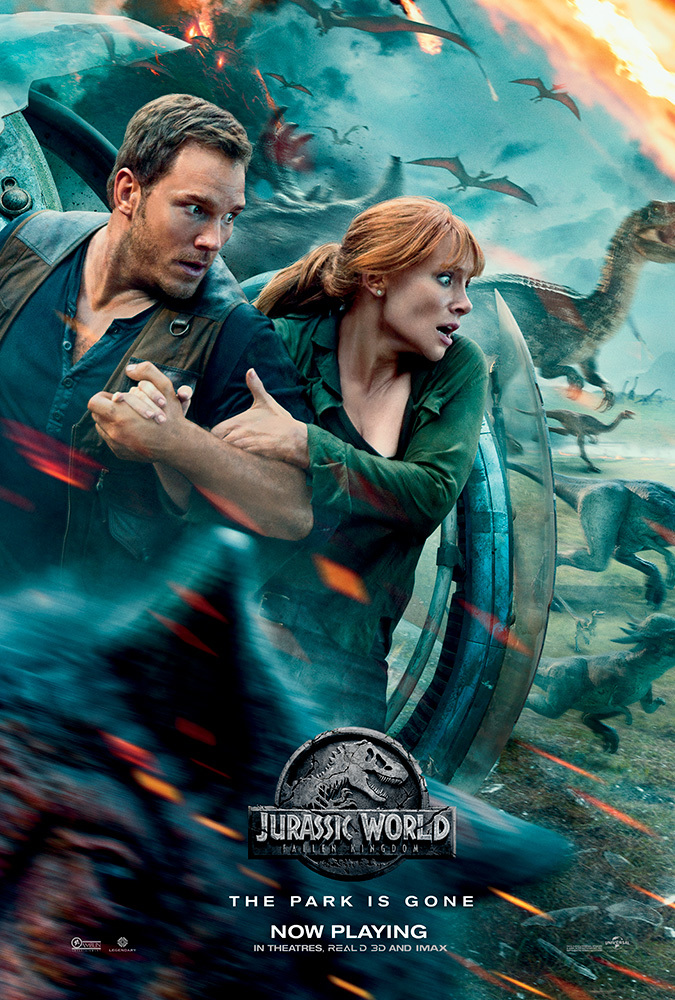 Movie Madness starts your November with a roar!
UPC, RHA and the Student Union present Jurassic World: Fallen Kingdom on Tuesday, November 13th! This film features Chris Pratt, Bryce Dallas Howard, and B.D. Wong.
All movies are shown in the Bayou Bijou Theatre in the Student Union. Our first showing is at 7:00 pm and the second showing at 9:30 pm. Admission is FREE with a valid student Cajun Card, with snacks and beverages available for purchase.
Come pass a good time with UPC, RHA, and the Student Union. Allons au cinema!
Primary sponsor:
Residence Hall Association
Student Union
University Program Council
Event open to:
First-year students
Students